Organizers of the competition continue to accept applications for participation in the 3rd competition "the Best design and layout in the store of home goods".
Among new participants in the nomination "The best layout of goods in the sales area" is the company "Lion Trade" (CookHouse shop in Saint Petersburg) which will present its exposition.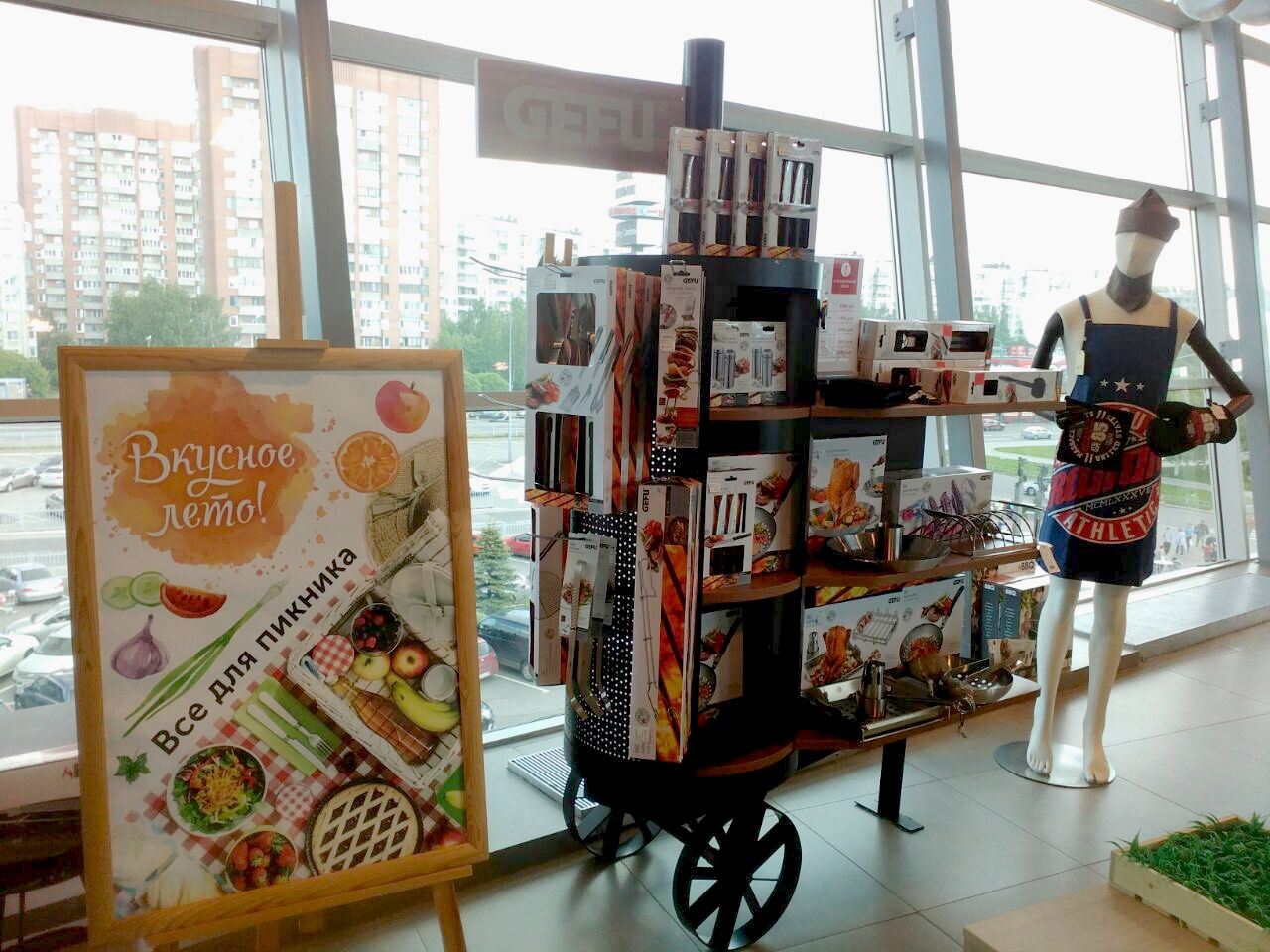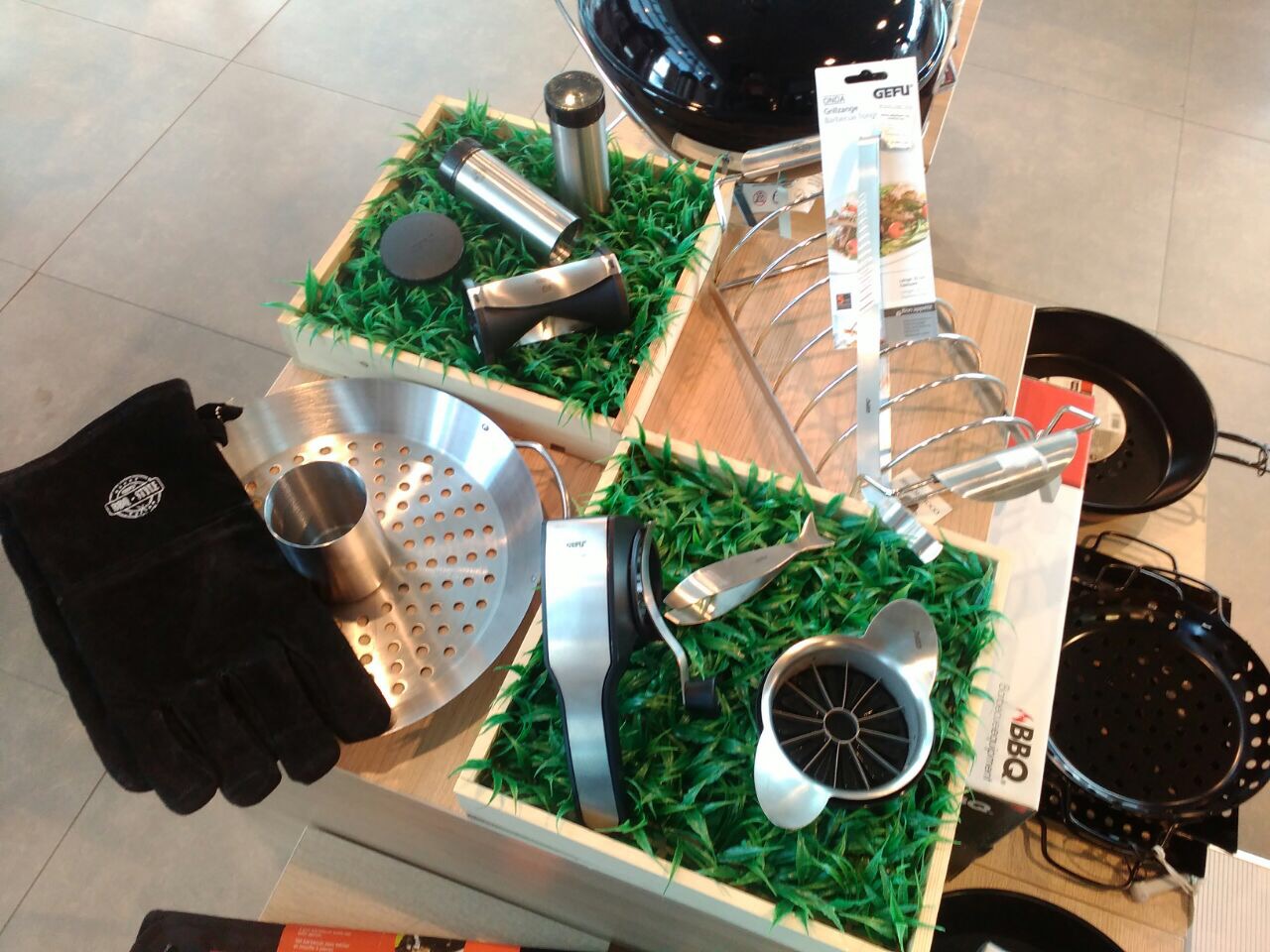 Participation is open to specialty stores and departments selling household goods, as well as shops of a mixed type. The competition purpose is to increase the sales of household goods by optimizing merchandising and performance of brands.
Together with the exhibition the competition is organized by the Industrial Design Department of the Moscow Stroganov Artistic-Industrial Academy and JosdeVries The Retail Company - the company developing strategies of retail business, design and branding.
Welcome to HouseHold Expo, the biggest В2В household exhibition in Russia and the key professional event for all Russian retailers.
Participation is free after online registration.
Business program issues to be updated.
Coordinator of the Business program
Galina Shevchenko
This email address is being protected from spambots. You need JavaScript enabled to view it.
+7 (910) 426-01-61, +7 (495) 363-50-32